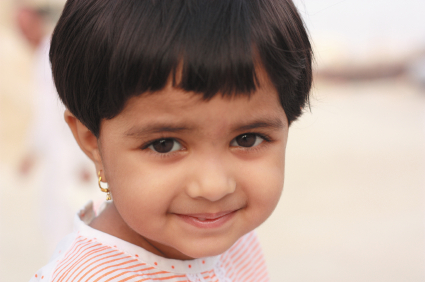 The earrings used by baby ear piercing are manufactured by Studex and are pre-packaged and pre-sterilised. They are hypoallergenic and sterilised especially for piercing. The earrings are available in either stainless steel or gold plating.
This ensures a safe and hygienic experience.
Studex is a company which specialises in ear piercing equipment. They supply the earrings, the piercing gun and the after-care lotion.
All equipment and jewellery manufactured by Studex is certified by the EC (European Commission), as stated on its website.
For more information, you can visit the Studex website, www.studex.com